UNLOCK YOUR FLOCK PRODUCTIVITY
As they start their flocks, poultry producers are faced with multiple challenges such as variable chick quality and biological challenges. The care and feeding of day-old chicks is key to raising healthy, robust, and profitable birds.
Download our latest guide on 3 key factors to consider to unlock flock productivity from day one to help you get the most out of your flock.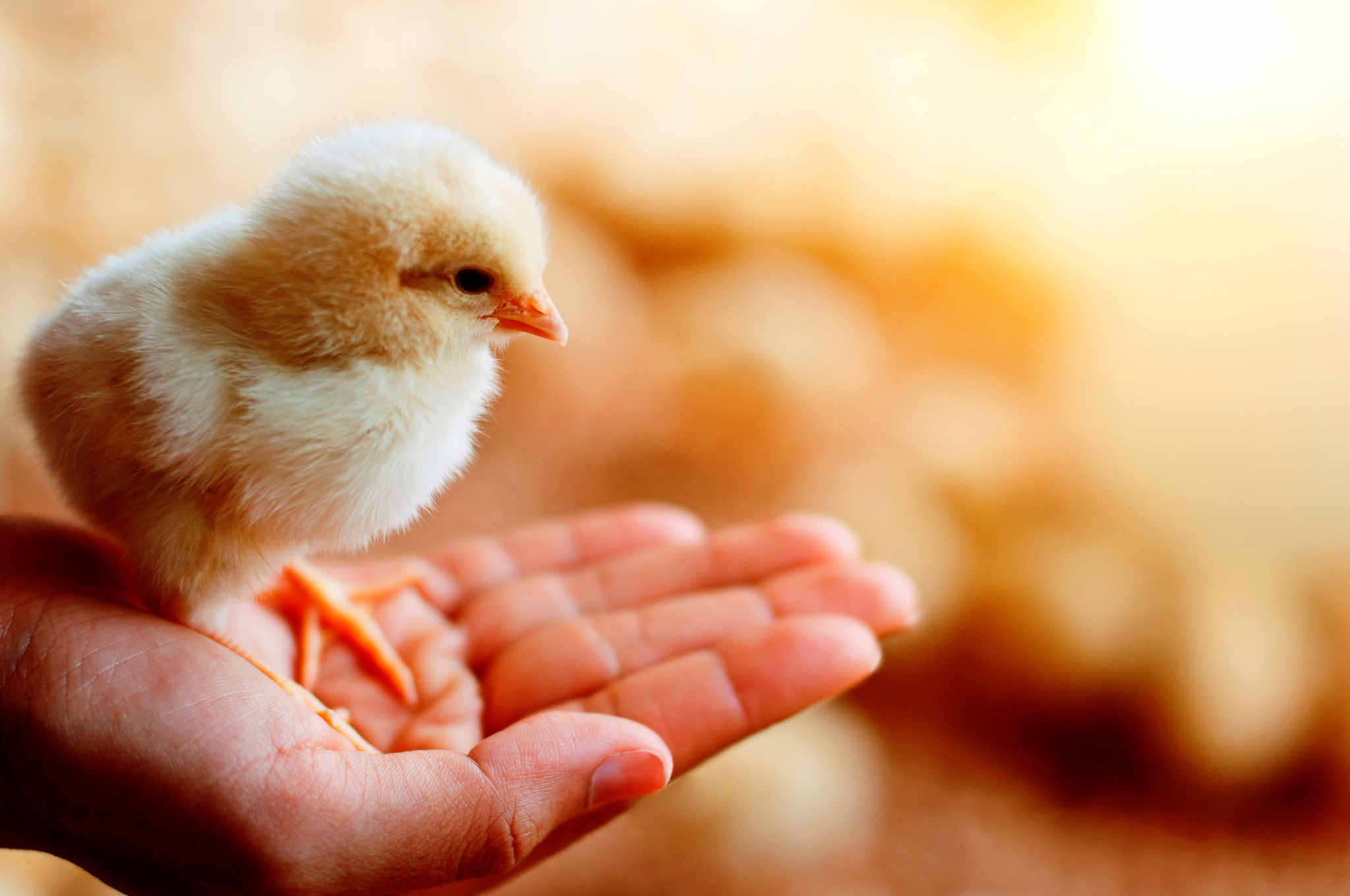 Fill out the form to download your copy