Press Release: Newton® up to date on NASEM 2021 new requirements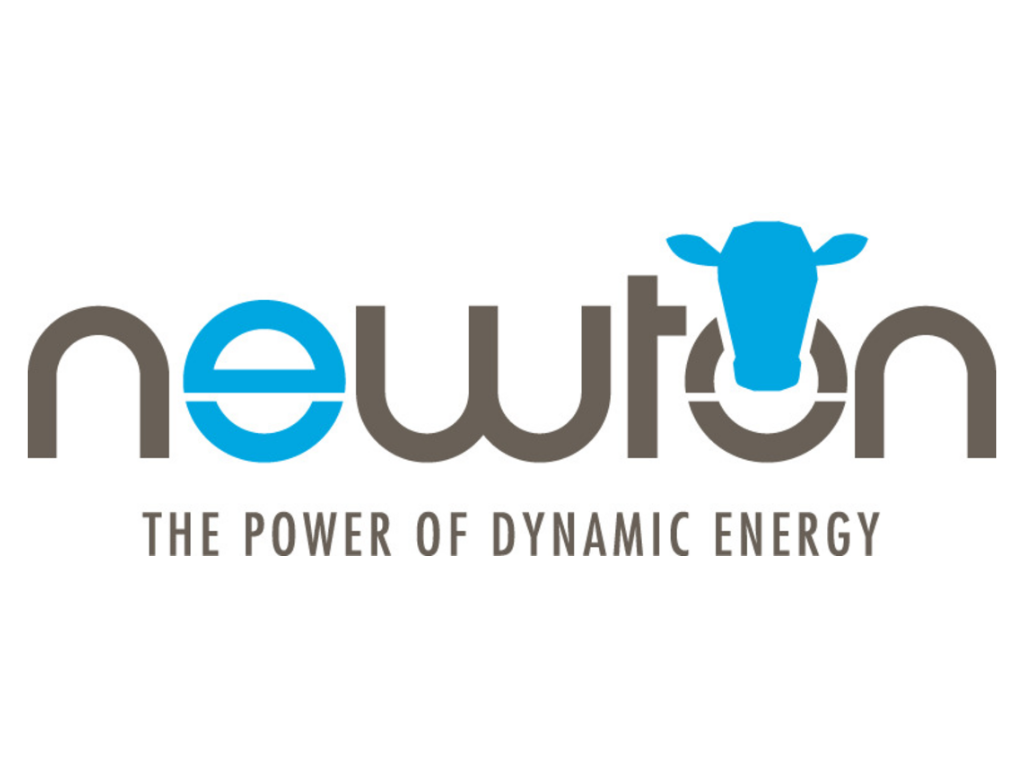 Saint-Hyacinthe, February 1st 2022 – Since 2001, Newton®, Trouw Nutrition's proprietary ration formulation system, stacks up against the new requirements of the 8th edition of 'Feed Requirements for Dairy Cattle' (NASEM 2021).
The new requirements system of the National Academies of Sciences, Engineering, and Medicine (NASEM 2021,) was published in December 2021 and is providing updates on energy, amino acids and mineral bioavailability as well as an improved prediction of feed intake. It is well understood that many nutrients are required to support health, growth, reproduction and performance of dairy cattle. At Trouw Nutrition, Newton® has been providing this service for our customers for more than 20 years. Feeding diets that provide adequate, but not excessive amounts of nutrients can improve profitability of dairy farms and reduce their environmental impact.
NASEM also proposes a system which recognizes the impact of forages on intake, an approach adopted by Newton® since 2002. Predicting dry matter intake is a critical aspect of diet formulation – making sure that the cost of concentrate feed is optimised to get the required nutrients into the cow. In NASEM 2021, basic intake prediction has now been updated to include body condition score and parity, both of which are widely recognized to affect intake.
Although NASEM is a US system, it is widely accepted as a standard across the world. In the 20 years since the last edition of this system, cows have become larger with higher milk production, meaning that the information used to create the system was becoming dated.
Benefits
Although Newton® already included several of the changes released in NASEM 2021, Trouw Nutrition is always ready to embrace new science and improve it's offering to our producers. NASEM 2021 brings together even more innovations from research and demonstrates an improvement in the understanding of the nutrient requirements of the lactating dairy cow, which will allow even more accurate and thus cost-effective, feeding of the cow.
About Trouw Nutrition
Trouw Nutrition is Nutreco's livestock feed business line and a global (105 countries) leader in feed, farm and health. We have a 90-year history of developing innovative feed products and more sustainable ways of raising healthy farm animals and companion animals.
With its 1,400 employees across Canada, we are a one-stop-shop for specialty feeds, feed additives, premixes, nutritional models and customised, integrated services. Trouw Nutrition is distributing Hi-Pro Feeds and Shur-Gain products.
Source: John A. Metcalf, Ruminant Portfolio Manager, Trouw Nutrition Canada
Contact: Anne-Marie Saint-Germain, MarCom specialist, Trouw Nutrition, 450 278-7184, annemarie.saintgermain@trouwnutrition.com