Selko

®
Feed Additives
Selko

®

is our global feed additives brand. Selko

'

s portfolio consists of natural feed additive solutions that add value to integrators, feed mills and farmers. The overall development of our portfolio

focuses on

areas that include

animal performance, reducing antibiotic use,

and trace mineral nutrition solutions.
Phytotechnology: Unleash the power of plants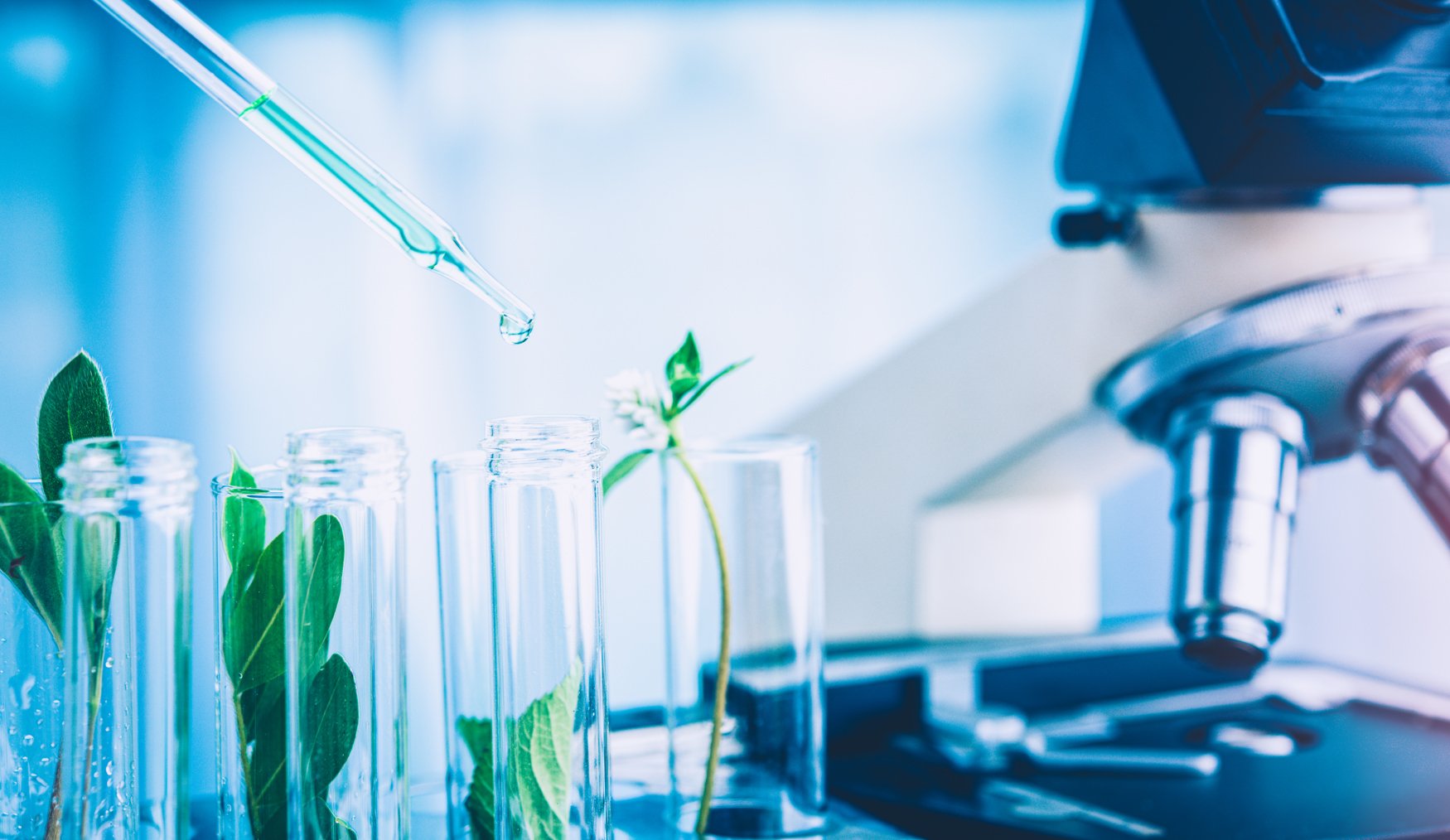 Often, when we think of plants in livestock production, we think of foods such as corn, wheat, and soybeans, to name a few. These foods are useful for their protein, energy, and fibre content, but there is more to using plants in livestock production.
The word phytogenic means 'derived from plants. In this category, we have feed additive solutions that contain bioactive components derived from herbs, spices, and plants.
Examples of the types of plants used for their bioactive components are oregano, capsicum, and cinnamon. As feed additives, phytogenic compounds have the potential to impact physiological processes such as nutrient absorption and metabolism.
When used in the right combination and at the right dosage, phytogenic compounds are a powerful tool to support livestock in reaching their genetic potential.
Phytotechnology solutions consist of novel plant-based functional ingredients that support specific physiological and metabolic processes in production animals.
Our Approach
Animal Nutrition
Traditionally, animal nutritionists have focused on formulating diets that meet the animal's nutritional requirements at minimum cost, but in recent decades, they have realised that the gut serves as much more than a digestive organ.
Our Focus
Our focus with Selko is providing science-based phytogenic solutions that support the host's natural defense mechanisms, as well as robust physiological functions in all types of conditions.