Be sure to join us for this Atlantic-wide dairy conference at Delta Hotels by Marriott Beausejour in Moncton. This event is Atlantic Canada's leading dairy conference with close to 300 participants, an expert speaker program, and over 60 exhibitors. Trouw Nutrition is proud to support the conference by sponsoring the collaboration level.

This will be a unique opportunity to meet the dairy nutrition advisor team who will be presenting HealthyLife, a new program that focuses on the transition to lactation. HealthyLife is a practical, science-based program that helps increase the lifetime daily yield of your dairy herd by focusing on increased milk production per lactation, increased lactation per cow and reduced involuntary culling rate.

In addition to our dairy team, MasterLab will also be present in the booth. MasterLab have served customers for 60 years and provides lab services for livestock feed and agriculture materials analysis. Our experts will be on-site to provide information about quality forage and feed testing lab services.

Visit us at booth #33 & 34.

Register Here!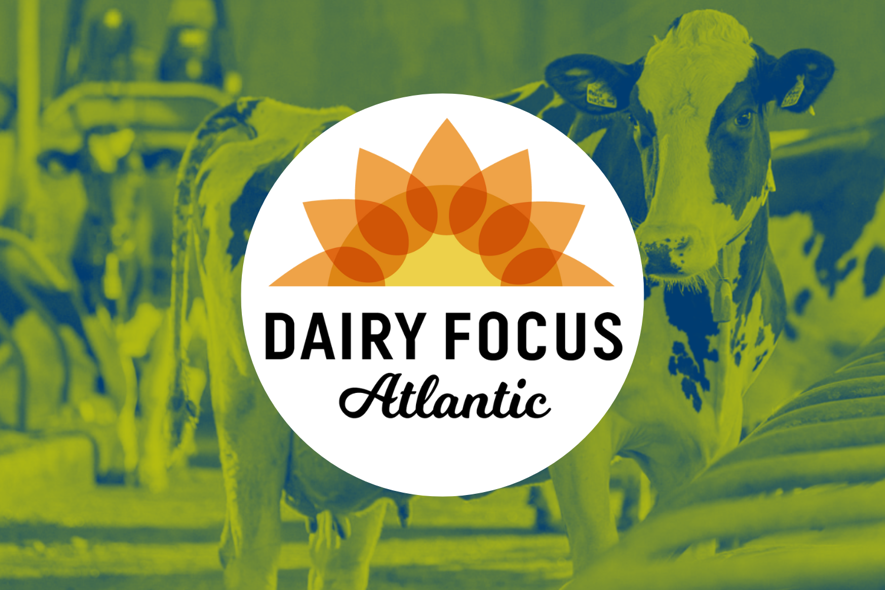 Dairy Focus Atlantic Agenda